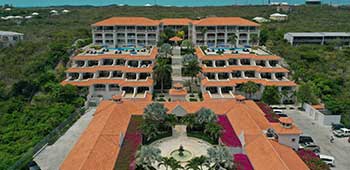 Hotel La Vista Azul
Overlooking Stunning Grace Bay, Turks and Caicos
Offering unparalleled views of the island of Providenciales (Provo) and hilltop vistas of world-renowned Grace Bay, Hotel La Vista Azul embodies modest luxury, privacy, and value.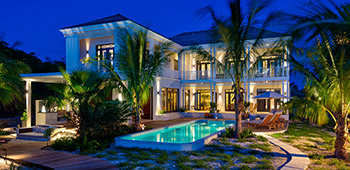 Luxury Villas of the Turks & Caicos
Superior Vacations on Providenciales
Luxury Villas of the Turks & Caicos are passionate about providing memorable vacations to their clients. Their collection of luxury villas offers all the comforts of home on one of the most sought after islands in the Caribbean.
VIP Flyers Club
Providenciales Airport Lounge
The VIP Flyers Club is a one-of-a-kind executive airport lounge operated by the award-winning Olympia Destination Management Company. Our 40-guest VIP lounge provides an all-inclusive getaway from the crowds and commotion of the Providenciales International Airport (PLS).